DuPont™ Zytel® 3D1000FL NC010 Nylon Resin 3D Filament 1kg
DuPont™  Zytel® nylon resin has been an industry leader for more than 70 years, and continues to provide new materials and technical collaboration worldwide.
Zytel® nylon 3D printing filaments bring together excellent stiffness and strength with outstanding heat, chemical and hydrolysis resistance. Zytel® 3D filaments feature excellent printing characteristics including good printing speeds and lower moisture absorption than PA6 copolyamide, so you'll get less variability during printing operations.
Key benefits
High strength

Performs at higher service temperatures

(Deflection Temperature > 100

℃

)
Consistent stiffness and fatigue resistance over a wide range of temperatures
Excellent surface aesthetics
Excellent printing performance
Application Cases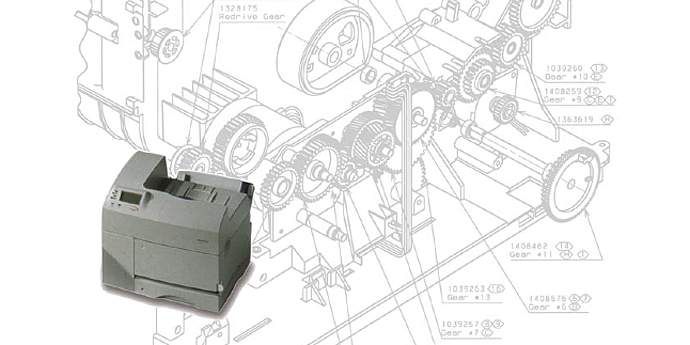 Making Mechanical Gears Lighter, Quieter and Longer-Lasting. Learn More
Download Resources