DuPont™ Zytel® 3D1000FL NC010 Nylon Resin 3D Filament 1kg
DuPont™  Zytel® nylon resin has been an industry leader for more than 70 years, and continues to provide new materials and technical collaboration worldwide.
Zytel® nylon 3D printing filaments bring together excellent stiffness and strength with outstanding heat, chemical and hydrolysis resistance. Zytel® 3D filament is a modified long-chain nylon material which features excellent printing characteristics including good printing speeds and lower moisture absorption than PA 6 copolyamide, so you'll get less variability during printing operations.
Key benefits
Significant improvement on warping and layer adhesion issues
Less moisture absorption
High strength

Performs at higher service temperatures

(Deflection Temperature > 100

℃

)
Consistent stiffness and fatigue resistance over a wide range of temperatures
Excellent surface aesthetics
Excellent printing performance
Application Cases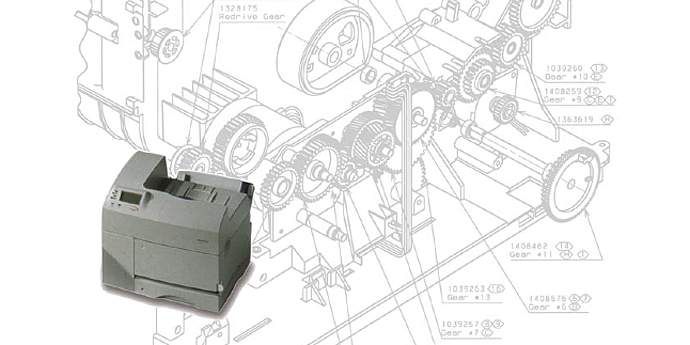 Making Mechanical Gears Lighter, Quieter and Longer-Lasting. Learn More
Download Resources